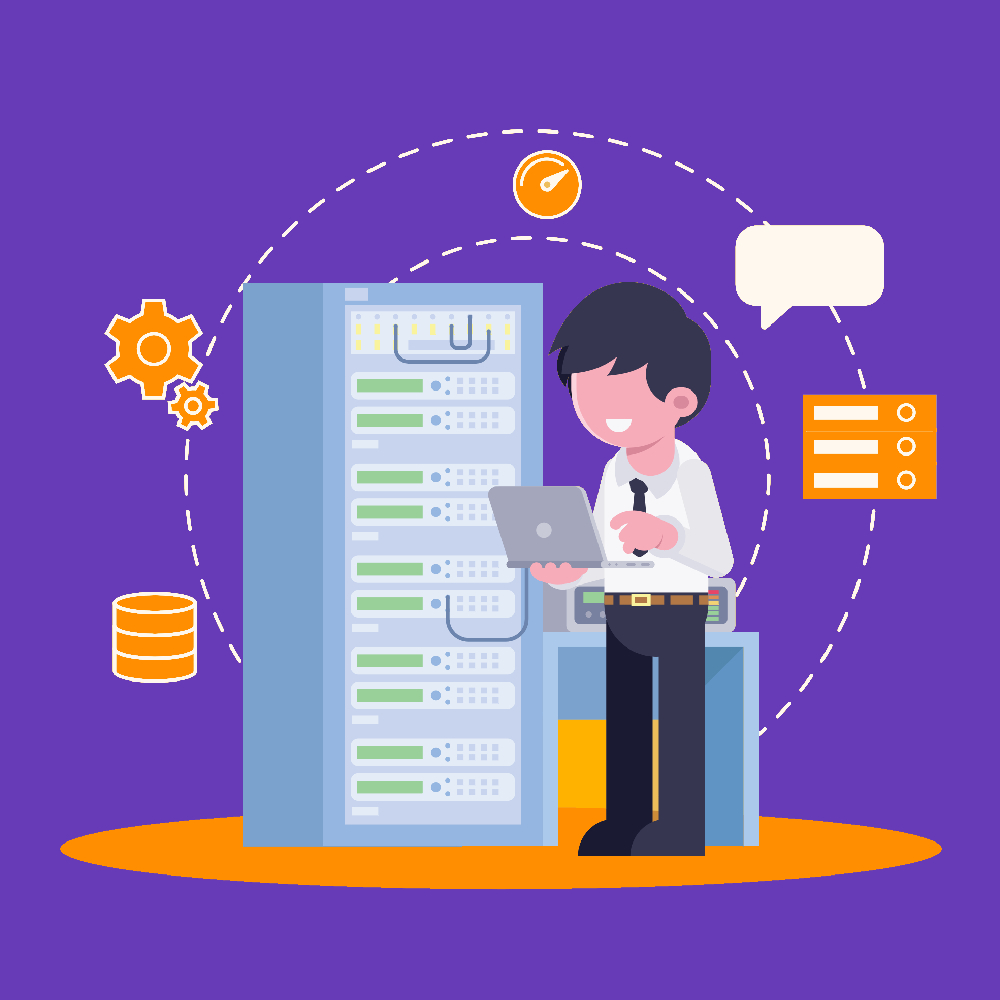 Mission statement
Decade of Data is a data analytics company that uses patterns extracted from big data to make enhanced decisions.
Our goal is to make data analytics and AI technology available to businesses of every size.
Decade of Data's journal covers topics related to data science and AI. Articles posted are written by one or more individuals. The content is largely original or is forwarded from very specific sources that collaborated with the work.
Within data science, content features projects using machine learning and articles concerning computer science in general. Applying data science to finance, economics and the environment are also common themes, as well as mathematics and philosophy.