The project was built for a college student in mind, who is looking for accommodation in Dublin and needs the cheapest rental possible.
According to a study done in 2018, 36% of Irish students are in financial difficulty. Also we can assume even more so during the Covid Crisis. Average monthly income for a student is €752. Possibly around €900 if they are on social welfare support or a bit more if receiving the extra PUP payment. For the purpose of this article, we will consider €752 to be the income of a low income student that spends half their income on accomodation, which is €376 per month.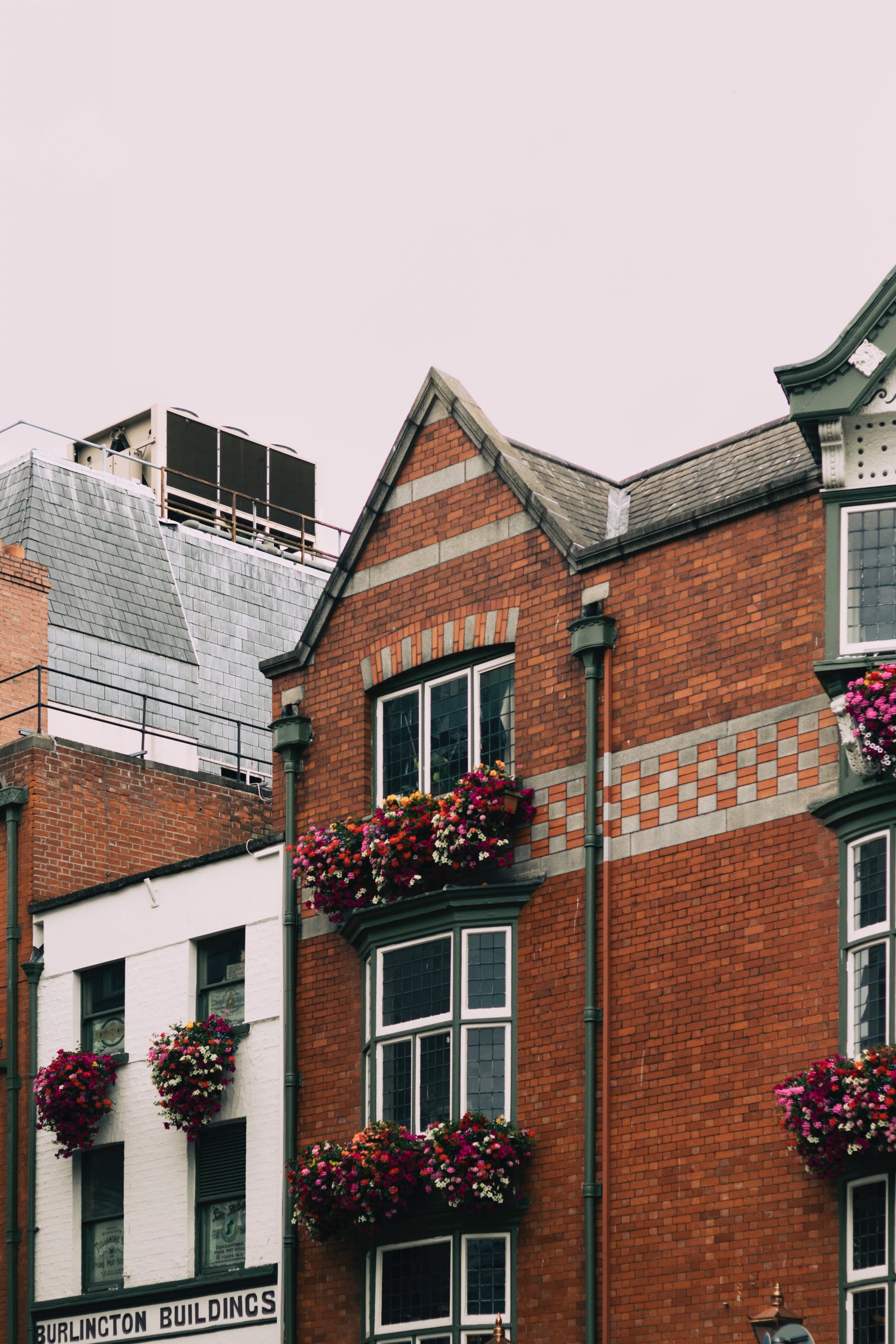 The web scraper consists of one Python file and produces one CSV file. The main two modules imported are daft_scraper and csv. The daft_scraper module was created by a developer called Evan Smith. It is the primary tool used to search Daft.ie with options and pulls search results into our app. The CSV module exports the data into a convenient CSV file which can be easily read by either another Python app or a data exploration program like Excel.
The end result is a CSV file of listings with their id number, price, address and URL link to details on Daft.ie.

Results
Average income student


So an average income student that spends half of their budget on rent, does not have a snowball's chance in hell of finding an affordable apartment in Dublin.
High income student



A high income student can afford to rent a one bedroom apartment in Dublin. €700 being the cheapest one can find.



Conclusion
The average income student will not be able to find an affordable apartment to rent in Dublin without an outside financial source. Only high-income students are able to afford to study and live in Ireland's capital, Dublin city.
The only way housing is affordable in Dublin is to share a house with other people, but the cost room still ends up as expensive as a one bedroom apartment. Sharing bedrooms is the only possible way that rent can be affordable in Dublin. During the Covid Crisis, the idea that low income people can cocoon or socially distance is not a feasible plan at all.
References
Github(2021) cct-student-daft-scraper. Available at:
https://github.com/ResponsiveWebApps/cct-student-daft-scraperr
(Accessed: 13th July 2021)


Evan Smith (2021) daft-scraper 1.3.0. Available at:
https://pypi.org/project/daft-scraper/
(Accessed: 10 June 2021)
The Irish Times (2018) Over a third of students in Ireland face 'severe financial problems'. Available at: https://www.irishtimes.com/news/education/over-a-third-of-students-in-ireland-face-severe-financial-problems-1.3363190
(Accessed: 11 June 2021)